2018 Headlines in the Auto Industry
---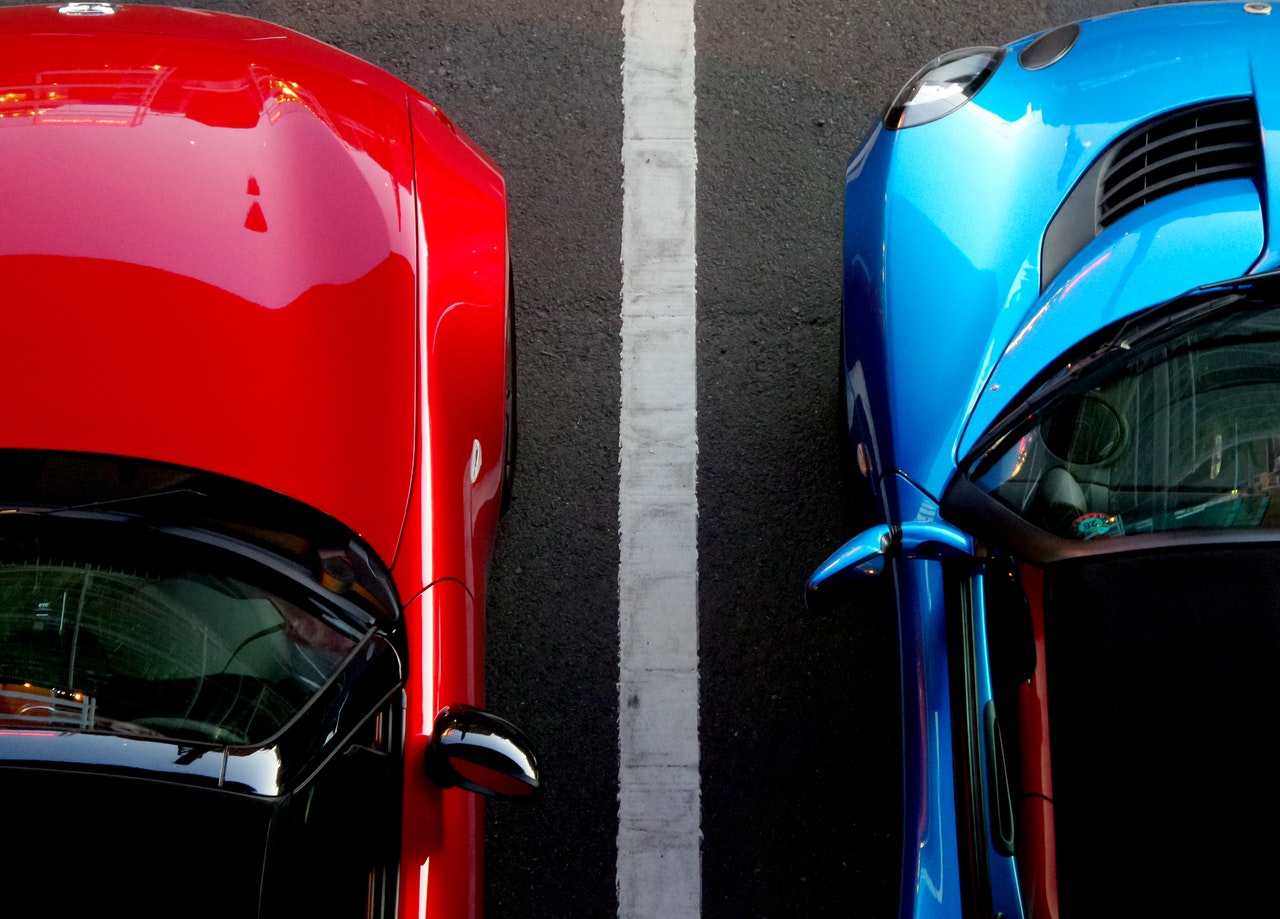 ---
2018 has been one great ride for the auto industry. Lots of things happened, and so far the year will close with some great advancements regarding automobiles. While we are very excited to know what 2019 has in store for us, it is just important to put into retrospect what 2018 has brought us when it comes to the automotive industry. In this article, we have listed the most worthy news that made the headlines this year. Take a look back and discover the most significant events for this year.
The Booming Chinese Automobile Industry
When it comes to global production, China has a great share of growth in the past years. The Asian nation has been on the rise lately with many products being manufactured in China. The clothing, technology, e-commerce, and even the automobile industry in China is booming. Even before the year ends, the Chinese automobile industry has posted a record of more than 30 million sales of vehicles. However, even though the economy is on the rise, it should see a slight slowdown in the years to come with the introduction of many competitors including the US auto market.
The Rise of Electric Cars
With many car manufacturers producing electric cars that appeal to the global market, the time when these electric-powered vehicles are only available to rich people has come to an end. More people can now own electric cars thanks to them becoming more affordable compared to their prices years ago. These cars also offer greater efficiency and cost-saving options compared to their gas-powered counterparts. It will not be long before we see electric vehicles more often in the road, and 2019 will be a great year for electric-powered cars.
Automobile Technology
Aside from electric cars, there have been major technological advancements when it comes to auto technology. Navigational features of vehicles are now being equipped with state-of-the-art technology to make things easier for consumers. The most notable technology that became a trend in 2018 is the implementation of touchscreen features in newly produced vehicles. This makes it easier for drivers to access important navigational tools, and it also makes it easier for people to seamlessly connect their phones.
These are some of the major news that made the headlines in 2018. With the year coming to an end, we are so excited to see more advancements in 2019.
Jean is an amateur car enthusiast and drift racer. When he was a kid, he was fascinated with the anime Initial D and that inspired him to pursue his dream of becoming a successful racer.